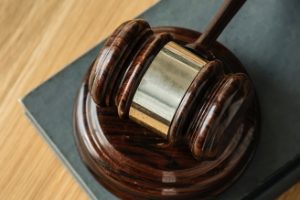 On March 26, the SEC announced that it was going to award $37 million to a whistleblower who assisted in an enforcement action. This whistleblower provided the SEC with very important information.
This situation shows how important whistleblowers are to the SEC. This investigation, and other previous investigations, would have never come to resolutions without information from whistleblowers.
This specific information that this whistleblower gave to the SEC hasn't been released to the public. This whistleblower is believed to be a JPMorgan executive.
The SEC stated that JPMorgan did not provide its clients with essential information that was needed to make some decisions about an investment.
The SEC whistleblower program is an important tool for regulators to discover and prevent ongoing violations of the federal securities laws. Experienced counsel can help guide an SEC whistleblower through the process and help maximize a recovery.
Silver Law Group is a nationally-recognized securities law firm headquartered in South Florida representing investors worldwide with their claims for losses due to securities and investment fraud. The firm has successfully recovered multi-million dollar awards for its clients through securities arbitration and the courts. To contact Scott L. Silver to discuss your legal matter, call toll-free (800) 975-4345 or e-mail him at SSilver@silverlaw.com.