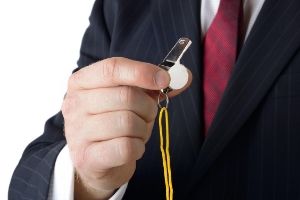 Although we most frequently blog about the SEC and its whistleblower program, other federal agencies also have their own. One of those agencies is the US Commodity Futures Trading Commission (CFTC), which oversees all types of futures markets. This independent agency governs derivative markets, which includes futures, swaps, and some types of options.
Begun as a trading exchange for agricultural commodities, the CFTC now oversees a wide variety of commodities, including digital, such as cryptocurrency and foreign exchange markets (FOREX) that deal in foreign currency exchange.
There are legitimate ways for experienced investors to delve into digital assets like these. But many are led to believe that they are investing in something digital when they are actually being defrauded. Increasingly, it's one by one of the oldest methods in the book: fraudulent dating and romance.