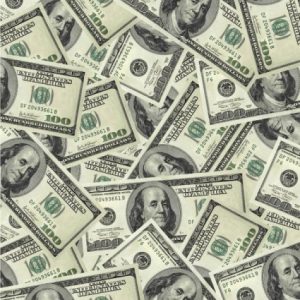 Trevor Murray, an ex-UBS AG analyst, is asking a New York federal judge to award him $3.2 in attorneys' fees from a lawsuit he filed against his former employer. Murray is claiming that federal securities law requires the bank to allocate the funds to him.
Murray was victorious in his almost seven-year fight with the bank after he was allegedly fired in 2012 for his complaints. He was allegedly complaining that he was being pressured to falsify a report to better market conditions to boost UBS' revenue numbers, in order to attract more investors. Both of the law firms that represented him in that case have asked for fees for their work.
Murray has stated that, since he's won a jury verdict in this case, the Sarbanes-Oxley Act provides that his legal bills.