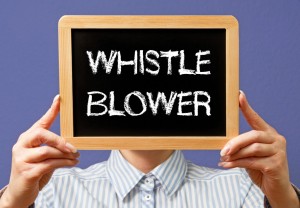 The Securities and Exchange Commission (SEC) announced on September 24, 2018 that it has awarded nearly $4 million to an overseas whistleblower.
The overseas whistleblower provided a tip that led the SEC to open an investigation. Further, the overseas whistleblower's assistance helped the SEC bring a successful enforcement action.
This is one of the few instances in which the SEC issued a whistleblower award to an overseas whistleblower. The award indicates that any individual, overseas or in the United States of America, that voluntarily provides the SEC with original, relevant information is eligible to participate in the whistleblower process, be afforded the protections of the process, and obtain a whistleblower award.